Ống Nhựa Bạt Cốt Dù
Our PVC layflat hose, commonly referred to as lay flat hose, water discharge hose,delivery hose, pump hose, and flat hose is perfect for use with water, light chemicals and other industrial, agricultural, irrigation, mining and construction fluids. Manufactured with a continuous high tensile strength polyester fiber circularly woven to provide reinforcement, it is one of the most durable lay flat hoses in the industry and is designed as a standard duty hose in residential, industrial and construction applications.
PVC layflat hose is very strong, yet relatively lightweight and it resists twisting and kinking. It is resistant corrosion and anti-aging.
PVC layflat hose can be coupled with aluminum, malleable or Gator Lock shank connectors or quick connects through a variety of methods, including standard hose clamps or crimp on connectors.It works well for agricultural, construction, marine, mining, pool, spa, irrigation, flood control and rental purposes.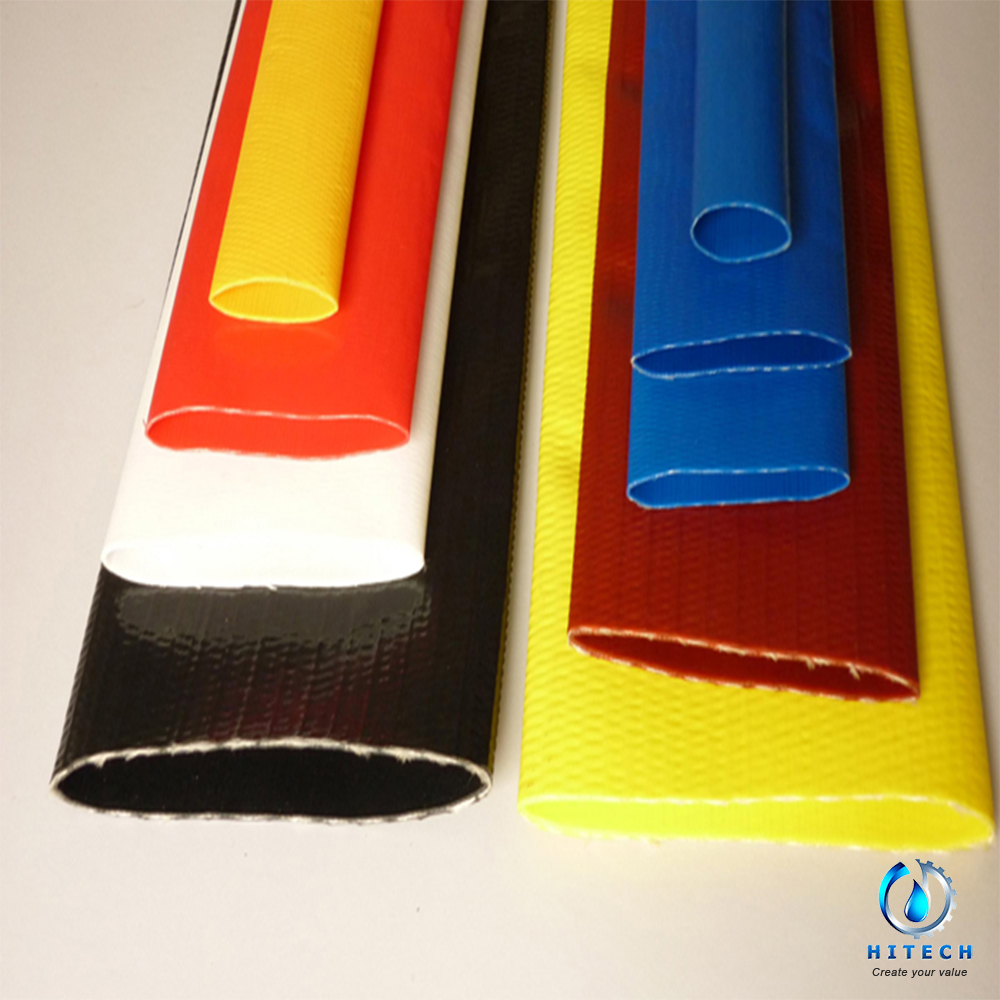 Figure 1. PVC Layflat Hose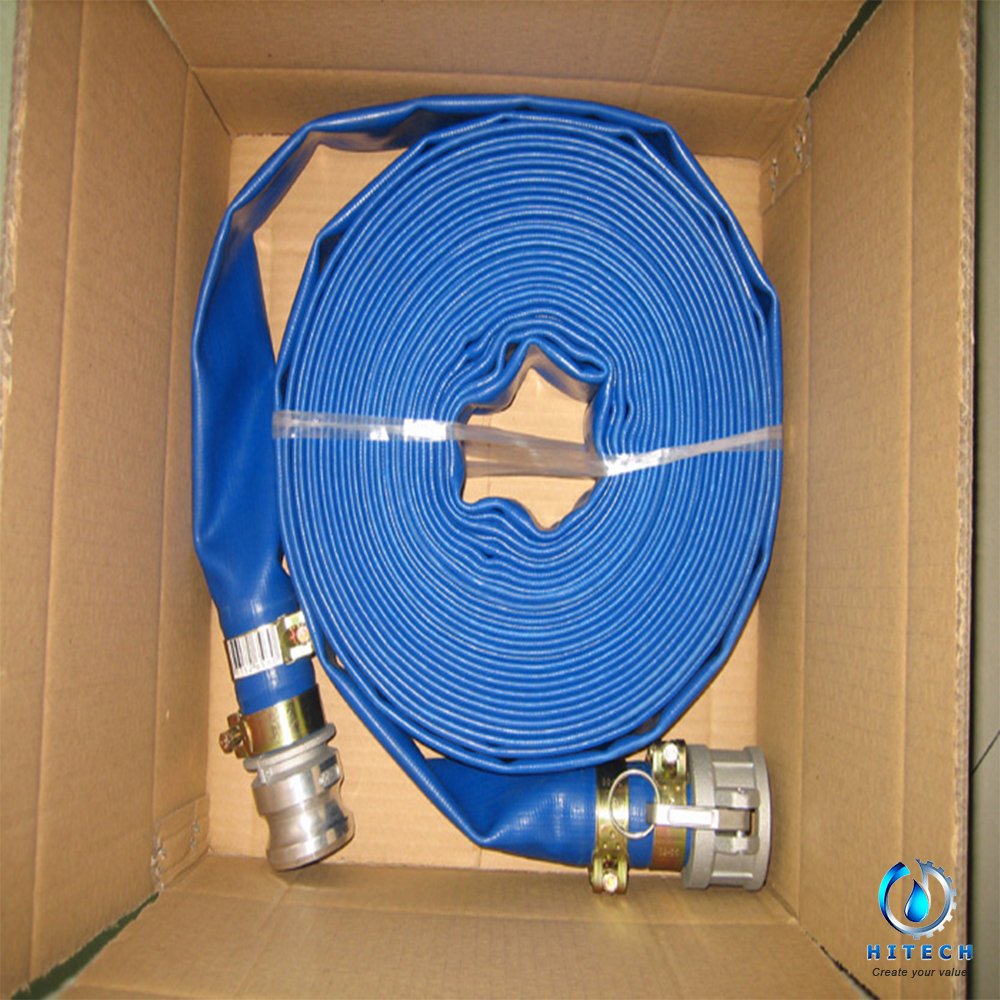 Figure 2 PVC Layflat Hose
CÔNG TY TNHH TM DV KỸ THUẬT HITECH – Chúng tôi cam kết mang đến cho khách hàng sự hài lòng tối đa, các sản phẩm đa dạng, đảm bảo đúng chất lượng, đúng tiến độ và giá thành hợp lý nhất.
Địa chỉ: 39/6 Trinh Hoai Duc Street, Hiep Phu Ward, District 9, Ho Chi Minh City, Vietnam
Hotline: 0975 117 070<> 0947 177 070 (Mr. Dương)
Email: Sales@hitechcorp.com.vn
Website: https://hitechcorp.com.vn <> ongnhuamemvietnam.com <> ongcaosuvietnam.com < > thietbimaybom.com < > pumpvietnam.com