Ống Thủy Lực SAE100R14
PTFE Hose assemblies is a special process dealing with PTFE inner tube
Stainless steel wire and the ends coat enhanced layer composed of metal connectors.
PTFE Hose assemblies, a notable feature is the anti-aging resistance, chemical corrosion, high and low temperature resistance, light weight (relative to the same working pressure of the rubber hose) can be used as liquid and gas transmission pipe system media. Apply to aviation, aerospace aircraft hydraulic, servo control, lubricating oil and fuel system, transmission tube
HITECH is a supplier and distributor of  some brand products in Vietnam market.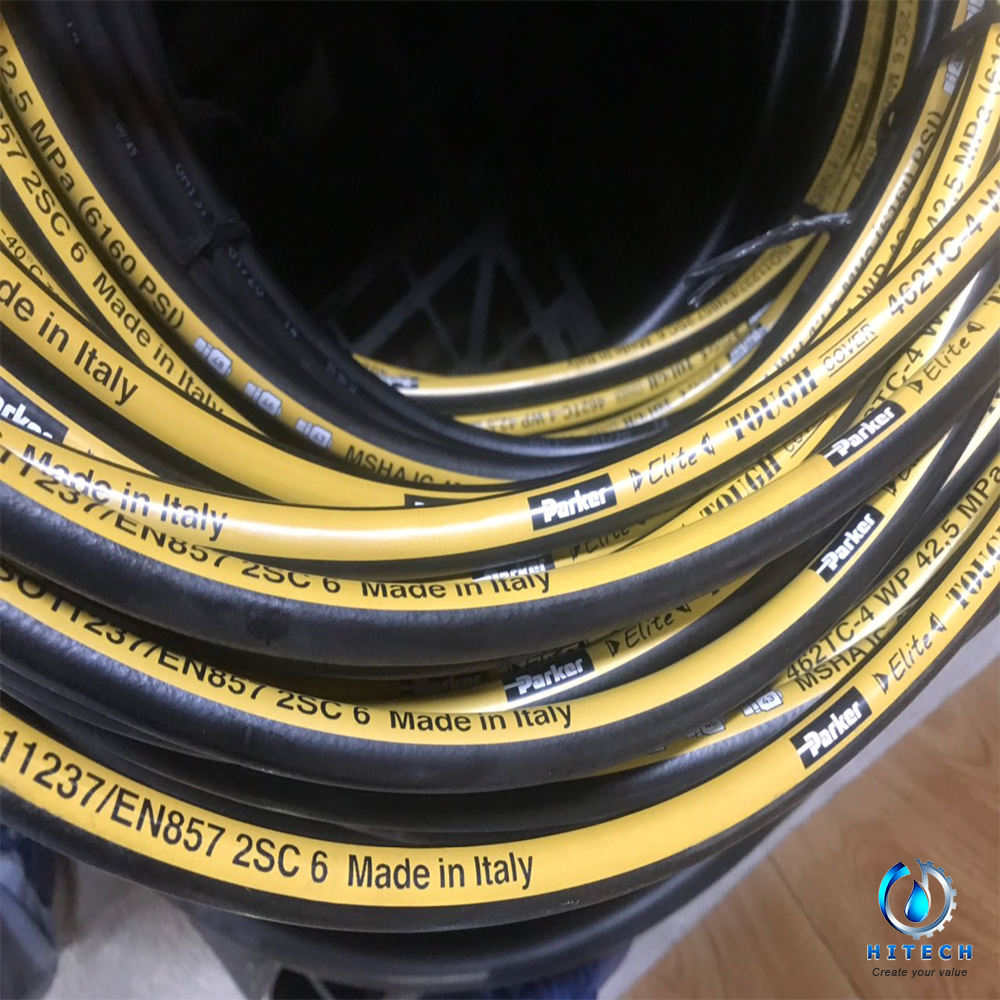 Figure 1. Hydraulic Hose
Figure 2. Hydraulic Hose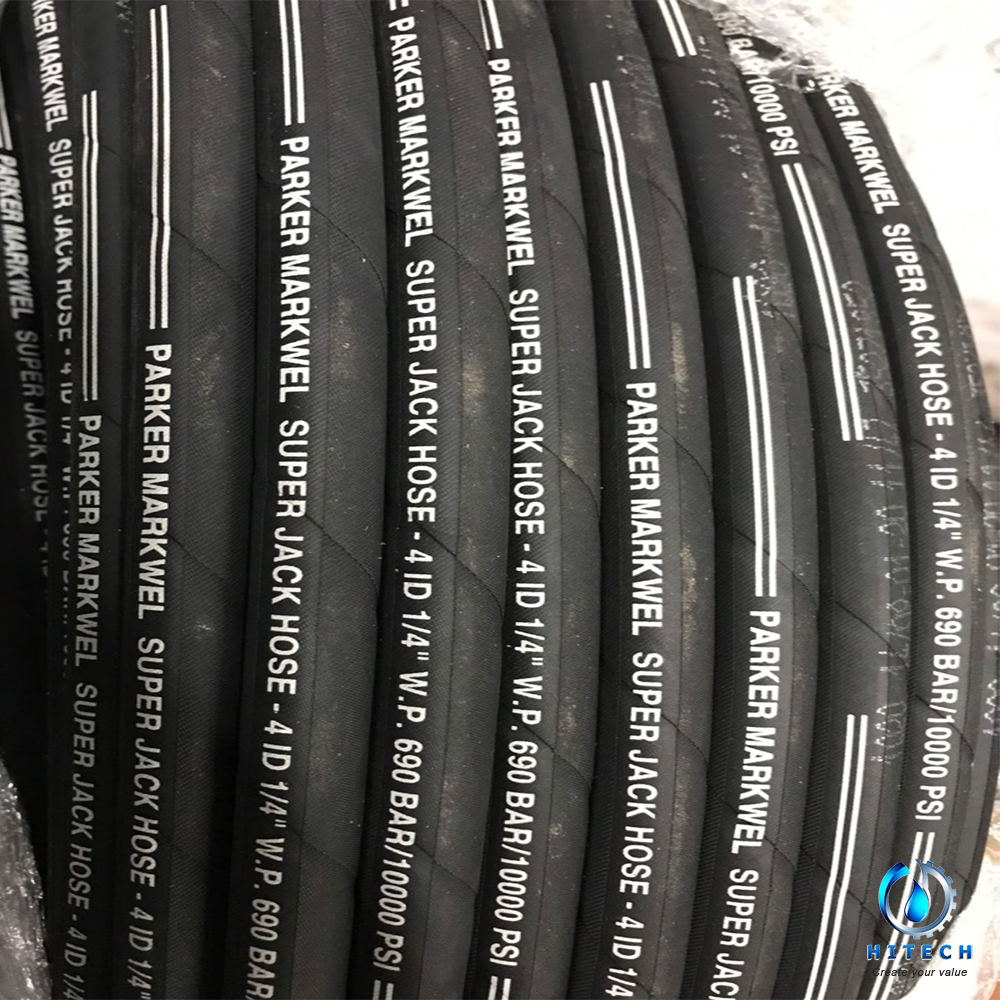 Figure 3. Hydraulic Hose