Ống Nhựa Xịt Rữa Xe
General Purpose Pvc spray hose that is commonly seen on pumps across many industries (not for food grade transfer). It is a non-marking, lightweight, mild abrasion and chemical resistant hose that's easy to handle and is typically used in lighter duty applications. The clear aspect of Pvc spray hose permits excellent visibility, and its smooth exterior and interior allow for maximum flow of products. This hose is not recommended for transferring fuels and is also not FDA approved for potable water.
Figure 1. PVC Spray Hose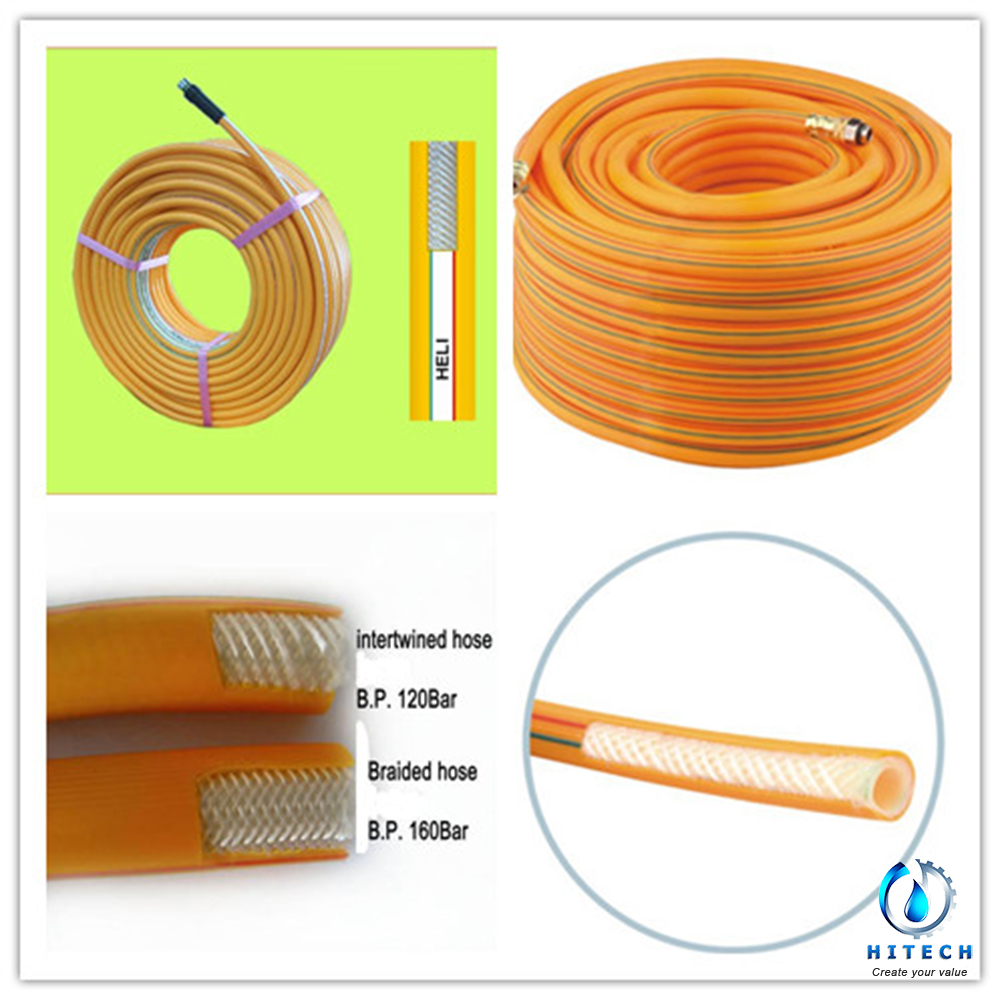 Figure 2. PVC Spray Hose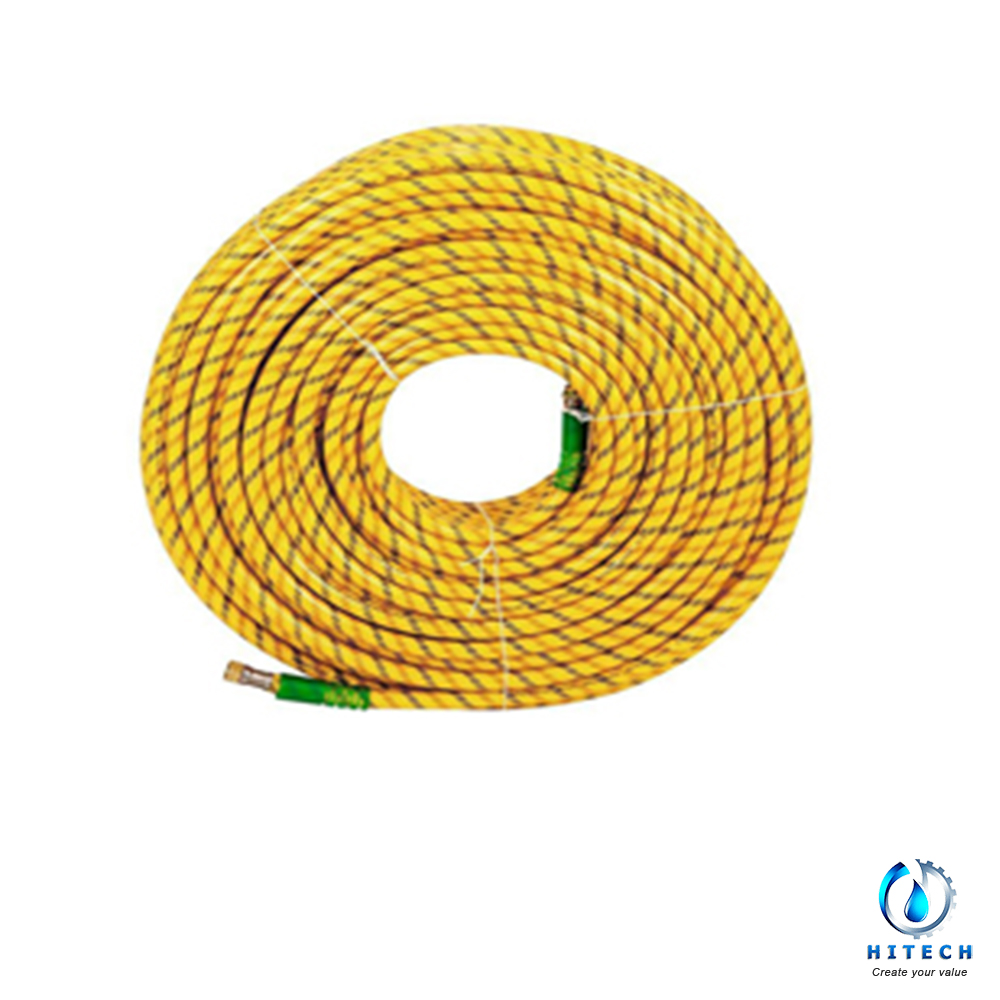 Figure 3. PVC Spray Hose
CÔNG TY TNHH TM DV KỸ THUẬT HITECH – Chúng tôi cam kết mang đến cho khách hàng sự hài lòng tối đa, các sản phẩm đa dạng, đảm bảo đúng chất lượng, đúng tiến độ và giá thành hợp lý nhất.
Địa chỉ: 39/6 Trinh Hoai Duc Street, Hiep Phu Ward, District 9, Ho Chi Minh City, Vietnam
Hotline: 0975 117 070<> 0947 177 070 (Mr. Dương)
Email: Sales@hitechcorp.com.vn
Website: https://hitechcorp.com.vn <> ongnhuamemvietnam.com <> ongcaosuvietnam.com < > thietbimaybom.com < > pumpvietnam.com