Portable Tunnel Fan
We design rugged, portable fans from the highest quality parts specifically for your industrial application. The use of high-quality parts ensures that you get a durable machine, capable of efficiently producing the desired output.
We have built portable industrial fans for a variety of industries and applications. Whether you need a portable fan on wheels or a larger fan that will be mounted to a mobile platform, we can accommodate. In the end, our duty is to understand your exact needs and to help you design a portable fan based on those needs. Our portable fans are available in both electric and diesel engine powered models.
Let us help you determine what type of portable fan is right for your project. Contact us to get started.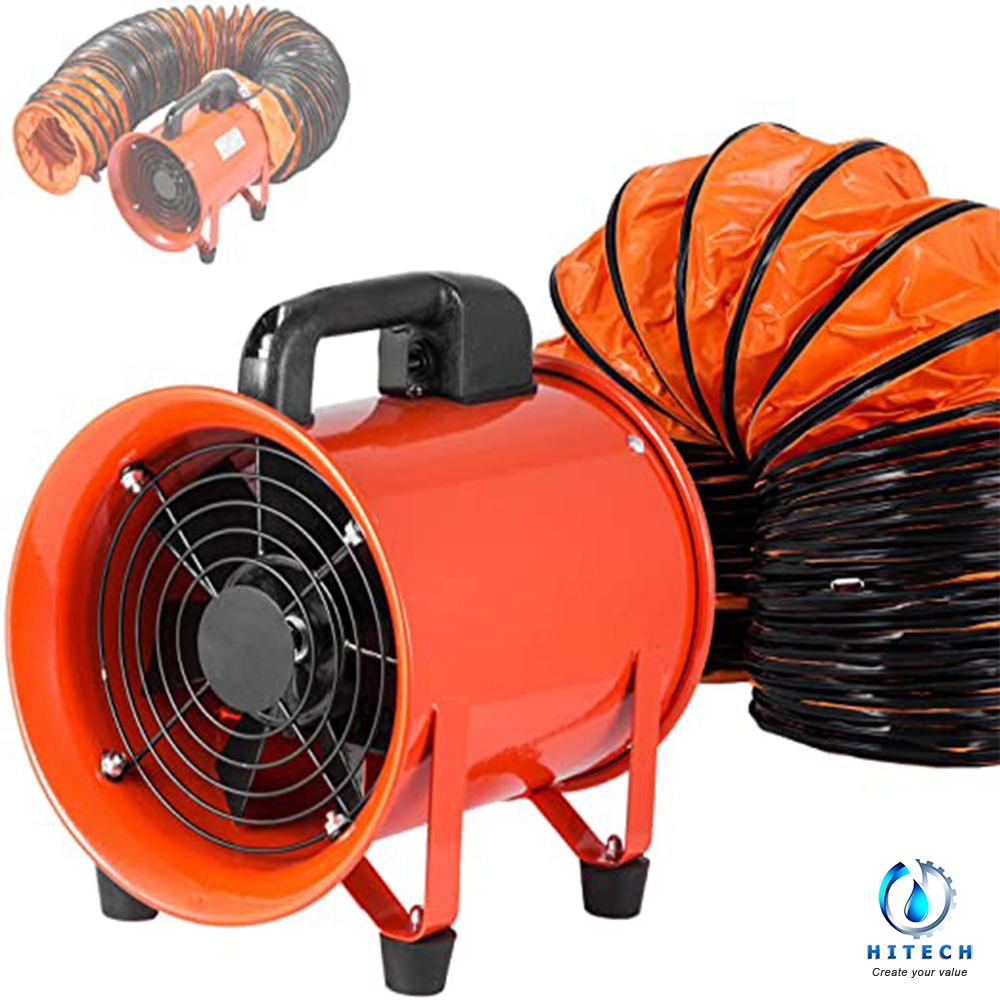 Figure 1. Duct & Vacuum Hose
Figure 2. Duct & Vacuum Hose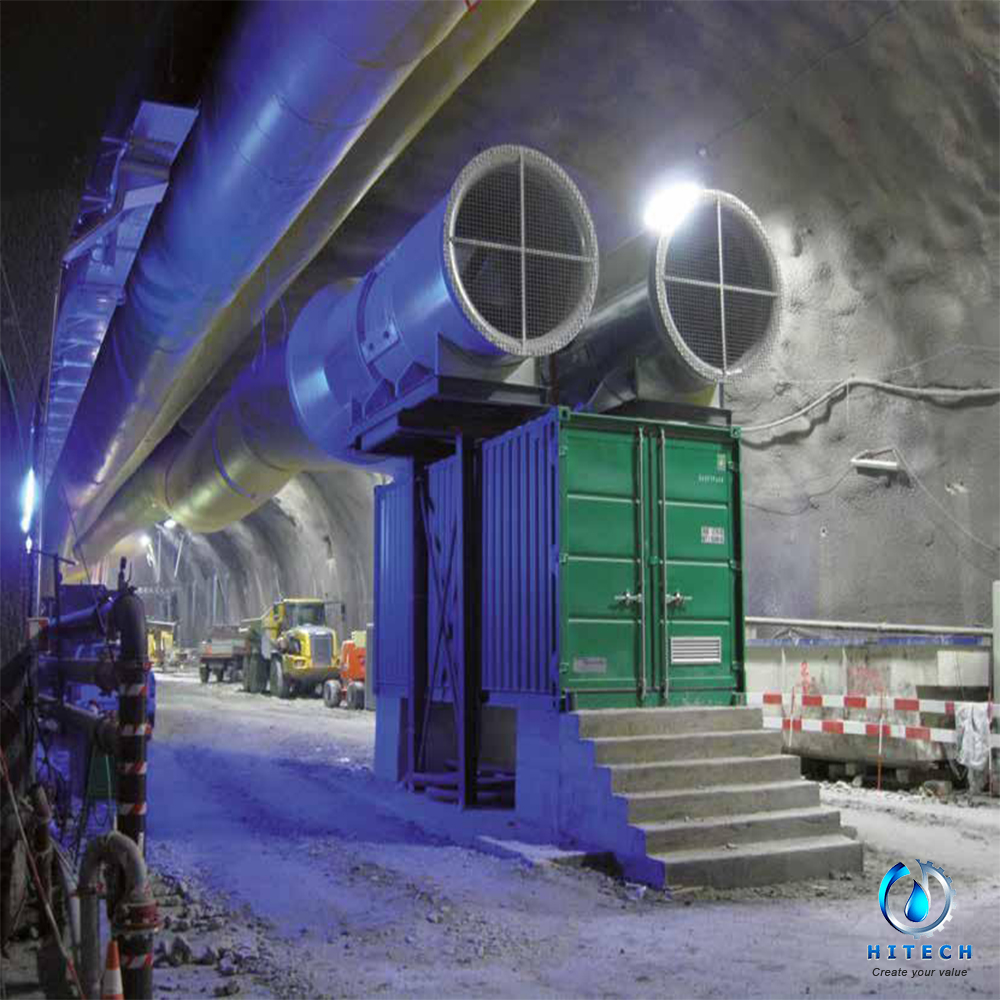 Figure 3. Duct & Vacuum Hose