PFA Tubing
PFA Tubing (Perfluoroalkoxy) offers excellent crack and stress resistance and is used when more demanding mechanical characteristics are required. PFA Tubing is the product of choice for applications involving extreme chemical resistance combined with high temperature exposure. PFA Tubing is preferred when additional clarity, flexibility, and a higher continuous service temperature are required. PFA Tubing provides stiffness and long flex-life (up to 500º F) and has all the general properties of PTFE.
In the semiconductor and pharmaceutical industries, PFA HP (High Purity) Tubing is used for fluid handling applications requiring an extremely low level of chemical extractable.
HITECH Company is the exclusive supplier and distributor of  Pneumatics tube, industrial hoses, rubber hoses, Pvc hoses, hydraulic hoses of the world's most famous and quality brands in Vietnam market.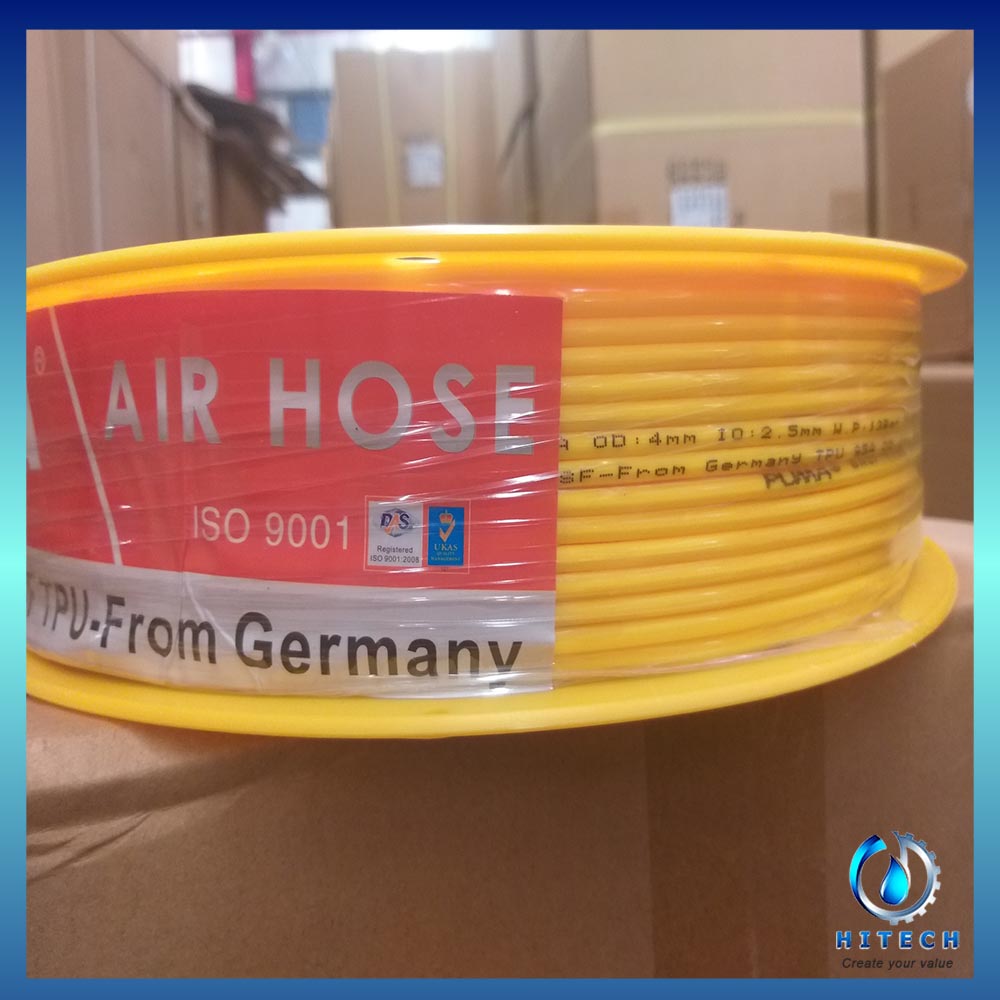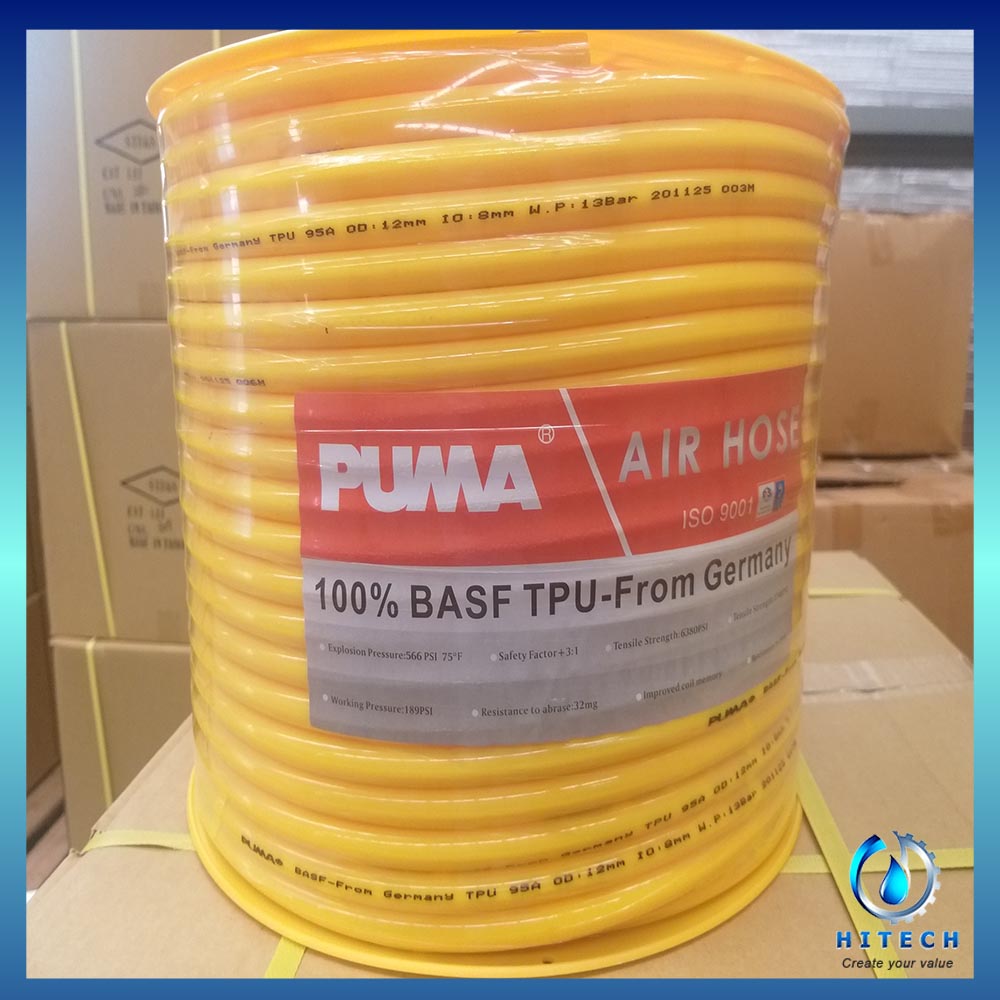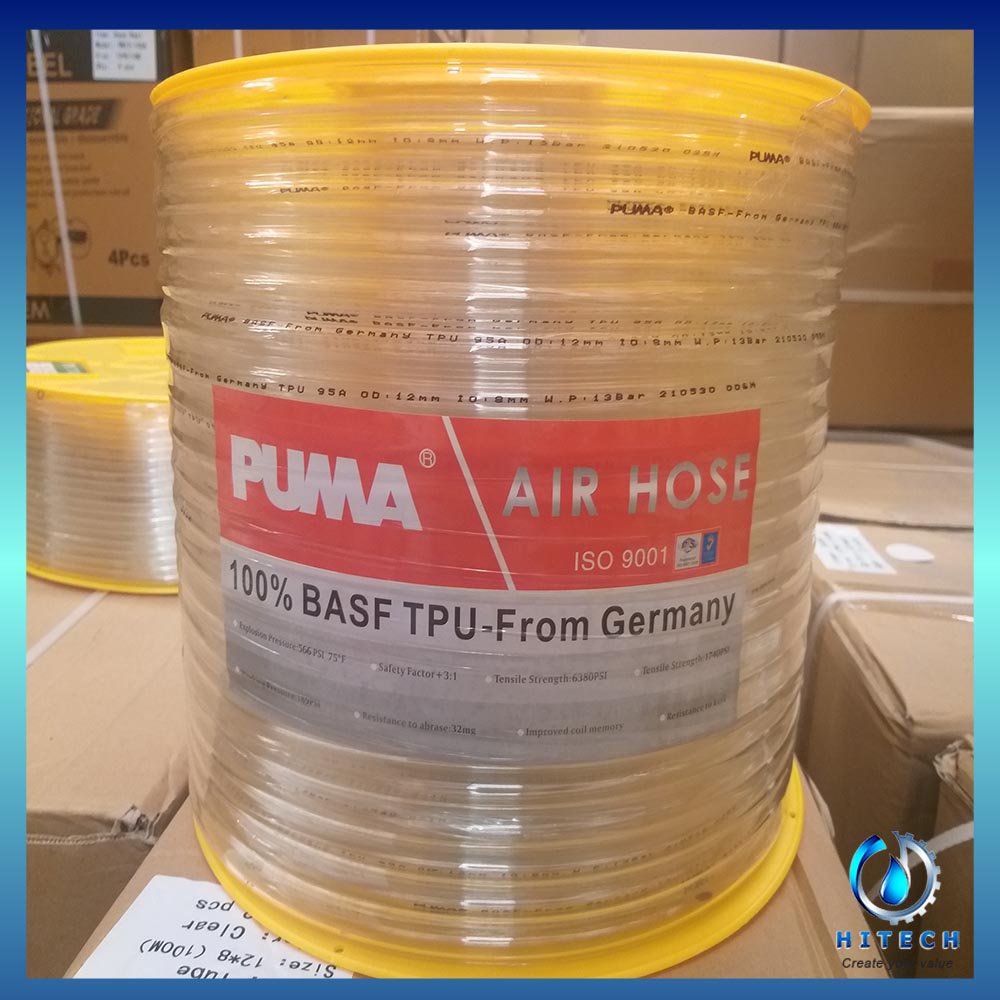 HITECH ENGINEERING SERVICE TRADING COMPANY LIMITED (HITECH STC)
Office: 39/6 Trinh Hoai Duc Street, Hiep Phu Ward, District 9, Ho Chi Minh City, Vietnam
Warehouse: 156 Vo Thi Sau Street, Dong Hoa Ward, Di An City, Binh Duong Province
Hotline: 0975 117 070<> 0947 177 070 (Mr. Duong)
Email: Sales@hitechcorp.com.vn
Website: https://hitechcorp.com.vn <> onnhuamemvietnam.com <> ongcaosuvietnam.com < > thietbimaybom.com < > pumpvietnam.com